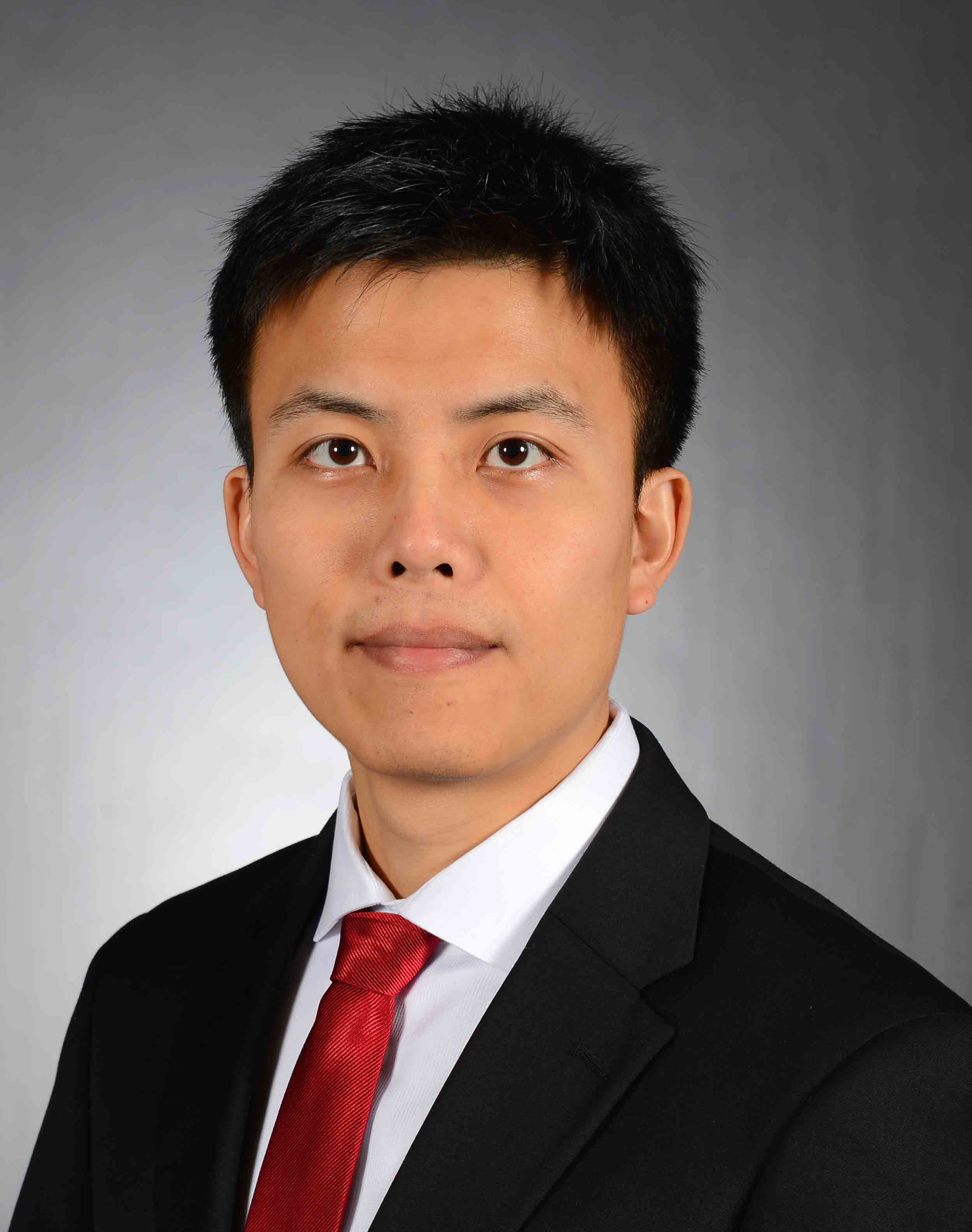 Peng Wei
Assistant Professor
Courtesy Appointment to the Department of Electrical and Computer Engineering
Main Office
2333 Howe Hall
Ames, IA 50011-2271
Phone: 515-294-8215


Education
Ph.D. Aerospace Engineering, Purdue University
M.S. Electrical and Computer Engineering, Stony Brook University
B.S. Information Science and Control Theory, Tsinghua University
Interest Areas
With methods from Control, Optimization, Statistical Machine Learning, and Artificial Intelligence, I develop automation and human-in-the-loop decision support systems for:
Air Traffic Management (ATM)
Airline Operations
UAS Traffic Management (UTM)
On Demand Mobility (ODM)
Research
Brief Biography
Dr. Wei received his undergraduate degree in Information Science and Control Theory from Tsinghua University in 2007, a master degree in Electrical and Computer Engineering from Stony Brook University in 2009, and a Ph.D. degree in Aerospace Engineering from Purdue University in 2013. He is currently an Assistant Professor of Aerospace Engineering at Iowa State University (ISU).
Prior coming to ISU, Dr. Wei worked in American Airlines Operations Research Department on large-scale flight operation decision support and automation tools. His past research was featured in TIME Magazine cover story, Air Traffic Control Association Bulletin, CBSNews, NBC Today, Chicago Tribune, Seattle Times, Yahoo!, etc. Dr. Wei is a member of AIAA, IEEE, INFORMS, and AGIFORS.
Selected Publications