Where research helps
science take flight!
Design, safety, analysis and more –
the sky is NOT the limit!
Welcome aboard a program that offers unique facilities and advantages that will take your aspirations far beyond the horizon to a higher level of accomplishment.
Featured Stories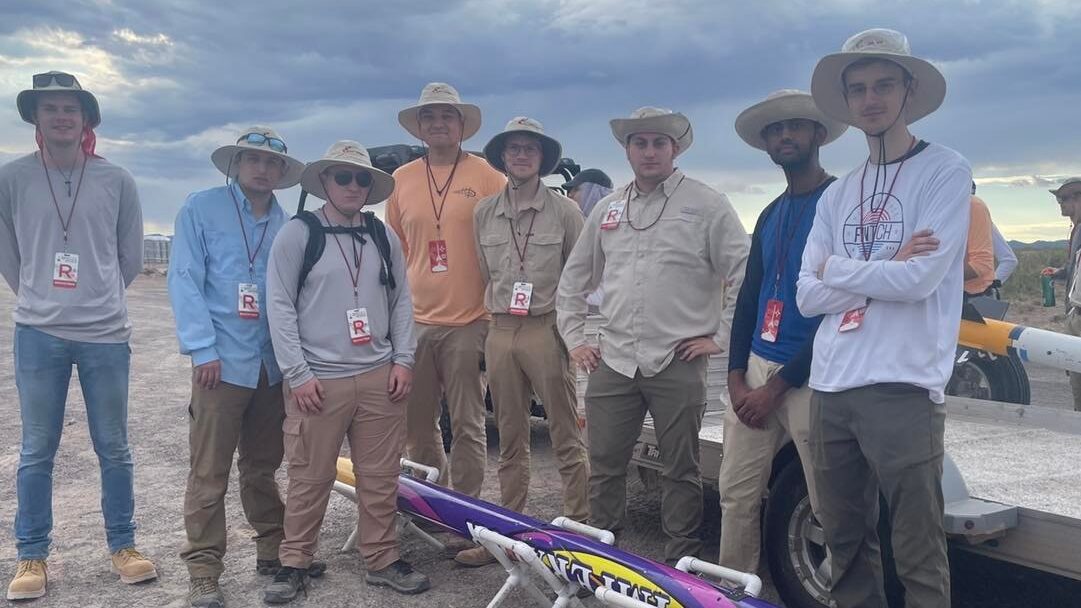 More than 150 of the best collegiate rocketry teams from around the world took part in this year's Spaceport Cup. "CyRoc" as it is known, with its Imperator rocket, snagged the runner-up spot in the 10,000-foot SRAD (Student Researched and Developed) – Solid Motors category of competition.
Continue reading…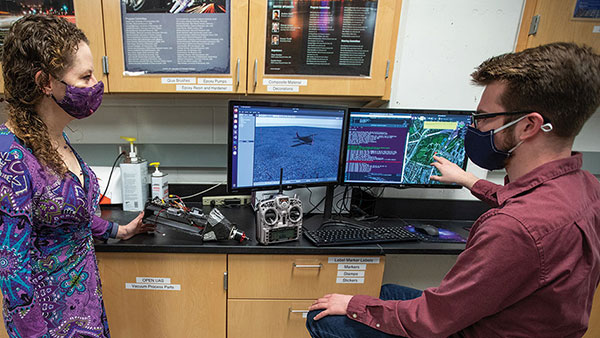 The old saying discusses "where the rubber meets the road" in terms of success of a plan or idea. And where the rubber literally meets the road on asphalt surfaces, new life for those surfaces is being created with work of a group of graduate students and researchers who have come together to form a promising startup business.
Continue reading…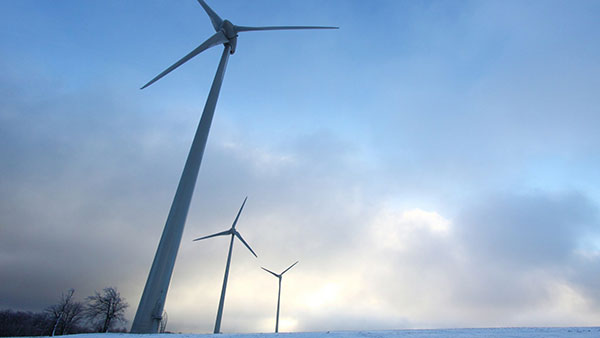 Wind turbines have become a staple of power generation. But ice accumulating on their blades during adverse winter weather can reduce their energy production by as much as 80%.
Continue reading…
Paul Durbin is creating new hybrid, adaptable computational models to predict transitions from laminar fluid flow to turbulence and to simulate the turbulent flow.
Continue reading…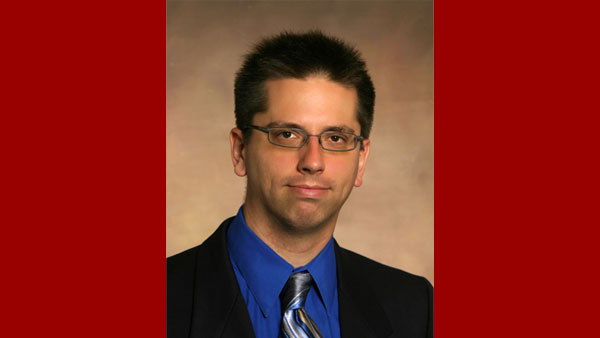 Stephen Holland, associate professor of aerospace engineering and associate director of Iowa State's Center for Nondestructive Evaluation, has been named a Fellow of the American Society for Nondestructive Testing (ASNT) class of 2021.
Continue reading…
What is Aerospace
Engineering?