Abdelkhalik named AIAA associate fellow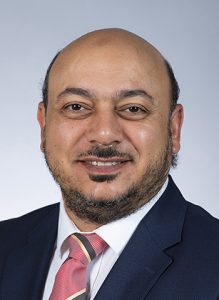 Department of Aerospace Engineering associate professor Ossama Abdelkhalik has become an associate fellow in the American Institute of Aeronautics and Astronautics. Read more.
ASME fellowship for Bastawros
T.A. Wilson Professor of Aerospace Engineering Ashraf Bastawros has been named a Fellow in the American Society of Mechanical Engineers (ASME). An ASME Fellowship recognizes significant engineering achievements and are nominated by ASME members and fellows. More than 3,000 ASME members have achieved the grade of Fellow.
Ahn, Reidel receive College of Engineering awards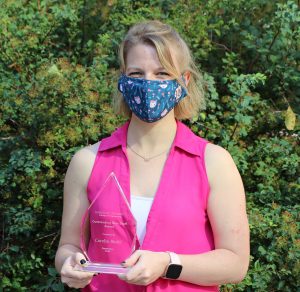 Assistant Professor Benjamin Ahn received the Early Achievement in Teaching – Tenure Award and Teaching Laboratory Coordinator Carolyn Riedel received the Outstanding New Staff Award from the College of Engineering. Read more.
Three from AerE enter ISU's "25-Year Club"
Three Department of Aerospace Engineering employees joined Iowa State's 25-Year Club (for continuous service of 25 years or more). Vance and Arlene Coffman Endowed Department Chair Alric Rothmayer (35 years), Professor R. Ganesh Rajagopalan (35 years), and Professor of Practice Thomas Chiou (25 years). Chiou was a Professional and Scientific employee at the time of the milestone and is now an AerE faculty member. Sadly, Dr. Rajagopalan passed away shortly after receiving this honor. See a separate story in this newsletter for more information.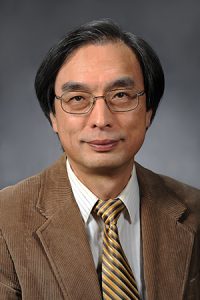 Miller Faculty Fellowship for Spaceflight Operations Workshop
The Department of Aerospace Engineering's Spaceflight Operations Workshop has received a Miller Faculty Fellowship to strengthen student learning in 2021-22. Recommendation for the fellowship came from Iowa State's Center for Excellence in Learning and Teaching. Read more.
ISU's Micro-G NExT team gets newsletter mention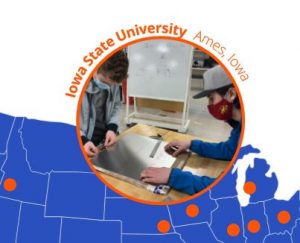 Iowa State's NASA Micro-G NExT student team was mentioned in the program's newsletter. The team is one of 21 nationwide developing prototype equipment for this year's challenge. Learn more about Micro-G NExT.
Three grad students honored with TEX-REX awards
Rigelesaiyin Ji, Mohammed Hashemi and Zachary Luppen were honored for their work in research and teaching for fall semester 2020. Read more.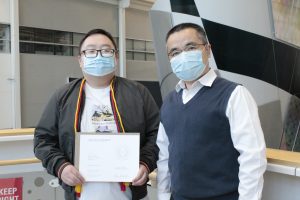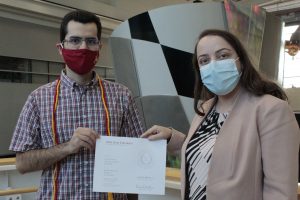 Graduate student Srinivasan shines in 3-Minute Thesis presentation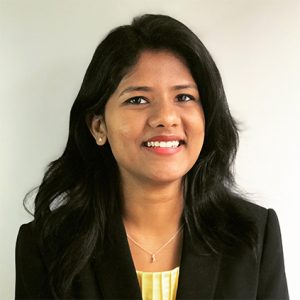 AerE graduate student Ramya Srinivasan has received the People's Choice Award for her presentation in Iowa State's 3-Minute Thesis competition. Ramya presented "Cooling of Football Helmets," which addresses the problem of dangerous heat buildup in the head of football players and heat-related illness. Read more.
Brown Graduate Fellowship for Tranh Phan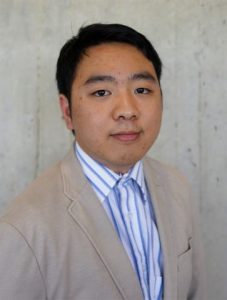 Aerospace Engineering Ph.D. student Thanh Phan received a Brown Graduate Fellowship for 2021-22, one of 14 fellowships awarded across ISU. Phan was one of three recipients in the College of Engineering.
He was selected after two of his recent research articles were published in Acta Materialia, a high-ranking scientific journal. His research has also attracted attention from scholars across the nation, and due to his research achievement, Thanh was awarded the Alexander Lippisch Memorial Scholarship in June of 2020.