The 2023 Iowa State University Spaceflight Operations Workshop™ will be held August 1-13.
The Iowa State University Spaceflight Operations Workshop™ encourages participation of undergraduate students at Iowa State, students from other institutions and middle school, secondary and post-secondary educators.
Creating Operational Thinkers
Operational thinking and user-centered design are important for human space exploration as well as other disciplines.
To be a successful astronaut, or even an engineer here on earth, retired NASA astronaut Clayton Anderson feels that you need to think differently. To foster this premise, Anderson, along with Iowa State University, has created the two-week-long Spaceflight Operations Workshop™, which challenges the way students think.
Departing from the typical college classroom experience, students will participate in hands-on activities to learn planning, execution, and teamwork while transforming their thought processes to be more operationally centered.
The workshop is NOT designed to create future astronauts; it works to create a shift in one's personal ability to think more operationally. It will present stressful conditions at times, with crewmembers experiencing long days filled with multiple activities. It will CHALLENGE you to be at your best! Let's see if you have what it takes!
Read what former workshop participant Sarah Niles, who now works as a design engineering manager for Spirit AeroSystems, has to say:
"The Spaceflight Operations Workshop at Iowa State is still one of the most beneficial and eye-opening things I have ever done and I truly wish they had the capacity to take every single person involved with aerospace and engineering study. When you find yourself jumping out of a plane or diving into deep waters, you learn not only about yourself and facing your fears, but about the world around you. That knowledge makes us better engineers. Knowing that I was able to jump out of that plane taught me to be confident. Learning how to scuba dive and having to depend on your partner taught me how to check in with my co-workers and work together. Doing it all with my classmates taught me how to be a part of a team. These are skills that can't be taught by books in a classroom an they are skills that I would not have with the Iowa State Spaceflight Operations Workshop."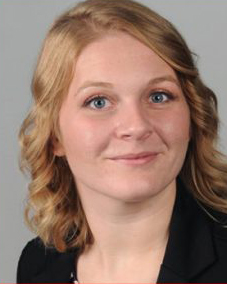 Former workshop participant
Sarah Niles, design engineering manager, Spirit AeroSystems
See how the Spaceflight Operations Workshop™ can be a game-changer for you – personally and professionally: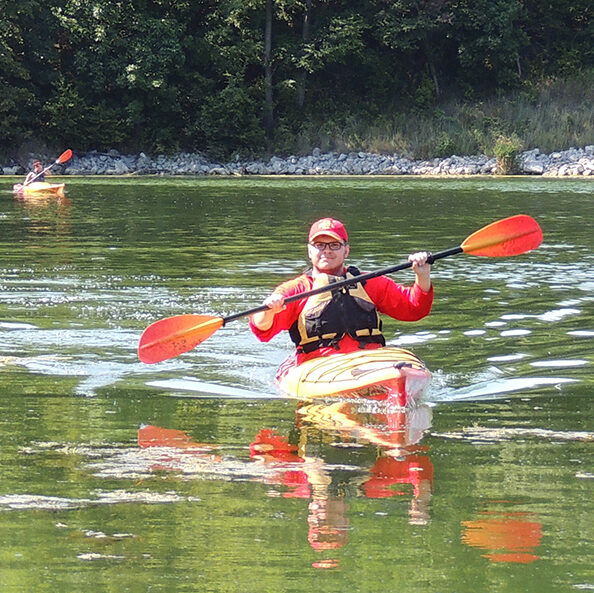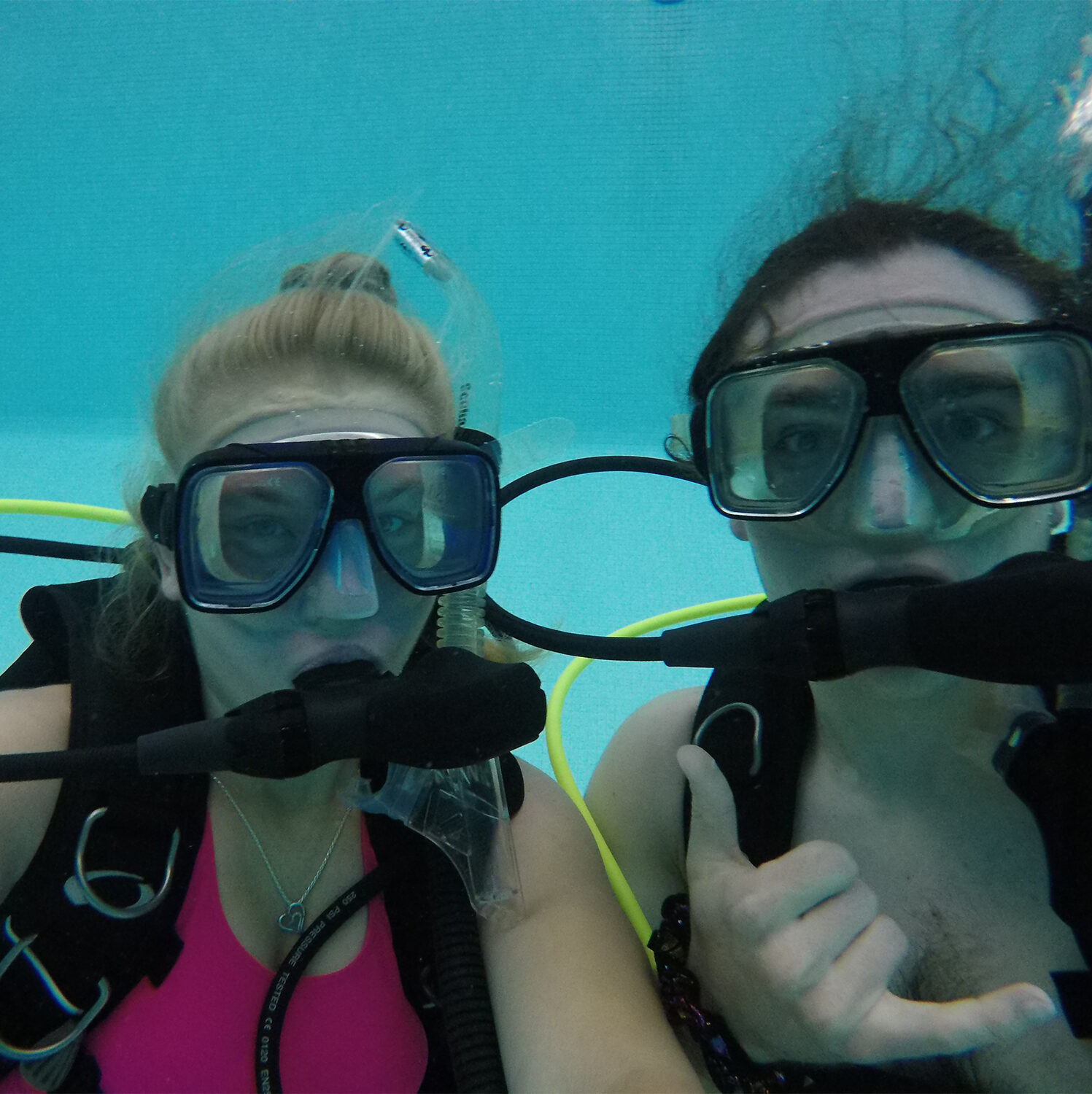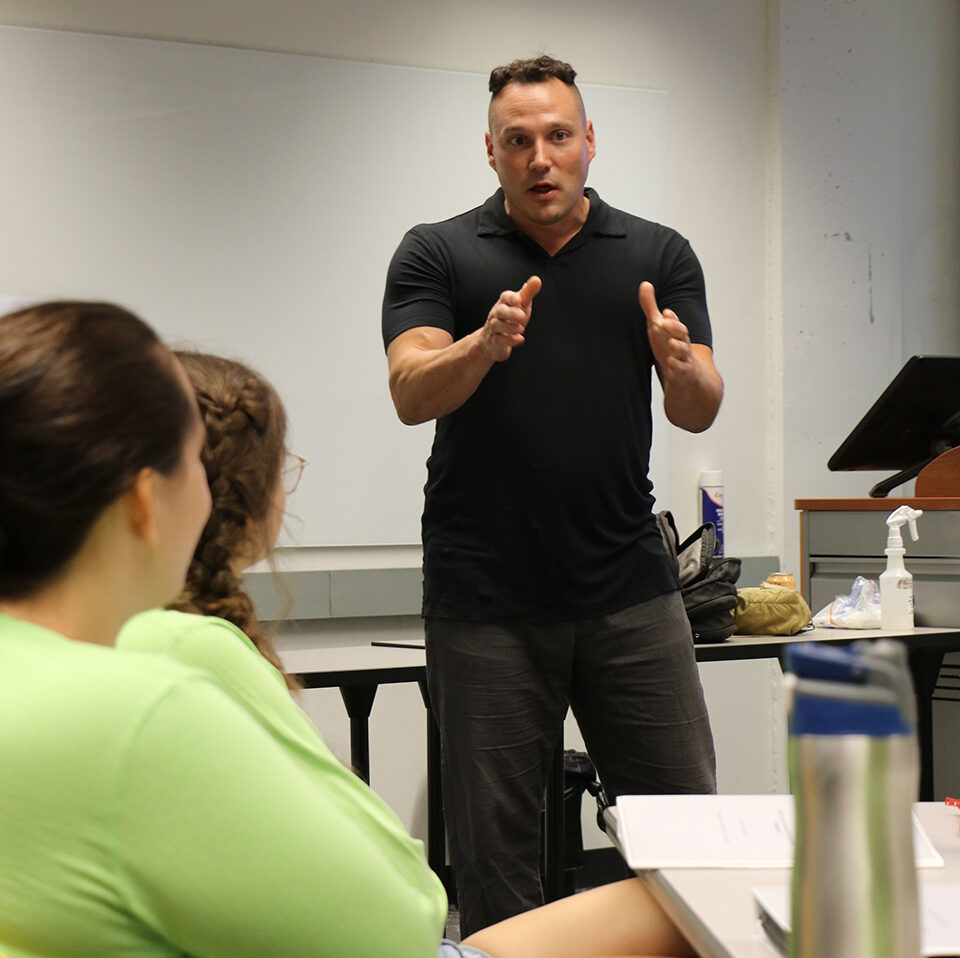 About The Workshop
Crewmember students participate in activities, seminars, and exercises similar to those used in actual astronaut training at NASA's Johnson Space Center in Houston:
SCUBA diving certification – working in a hazardous environment
Wilderness survival training – expeditionary behavior, teamwork, and mission planning
Aircraft Flight Simulation (taxi, takeoff, landing) – includes checklist discipline and cockpit resource management
Skydiving – a unique and extreme environment, pushing personal boundaries
Virtual Reality Emergency Response – Battling a virtual fire onboard the International Space Station
Flight Controller Communication – clarity, brevity, sharing key information
Participants will also take part in classroom activities covering topics such as:
Leadership and Team Development
Operational Procedures Development
Spacecraft Control Panel Design
NASA Space Station Payload and Science Operations – turning requirements into operational success
Other seminars cover topics such as:
Space Law
Space Physiology
Risk Analysis/Assessment
Decision Analysis
Team Performance
Survival Training Strategies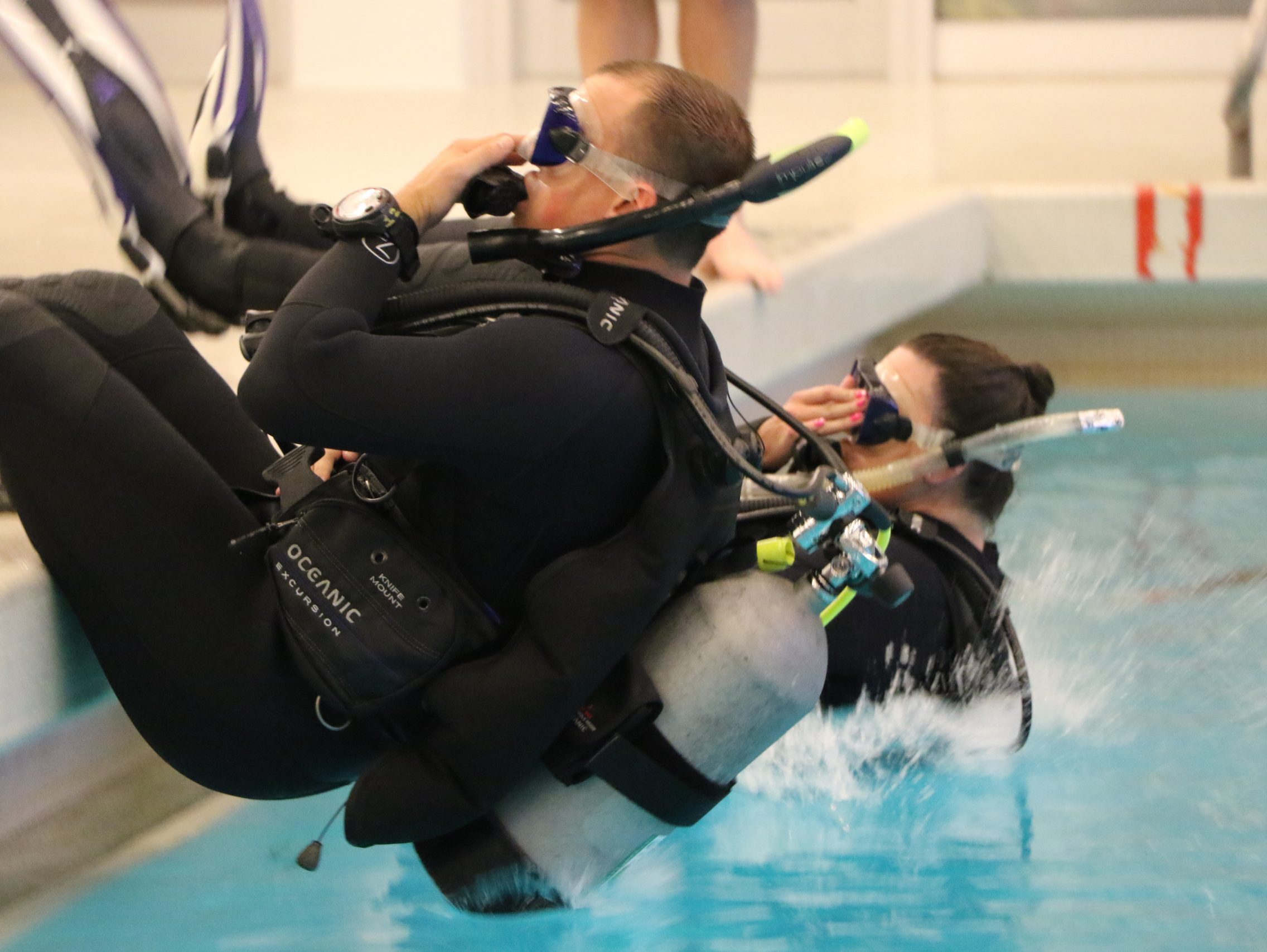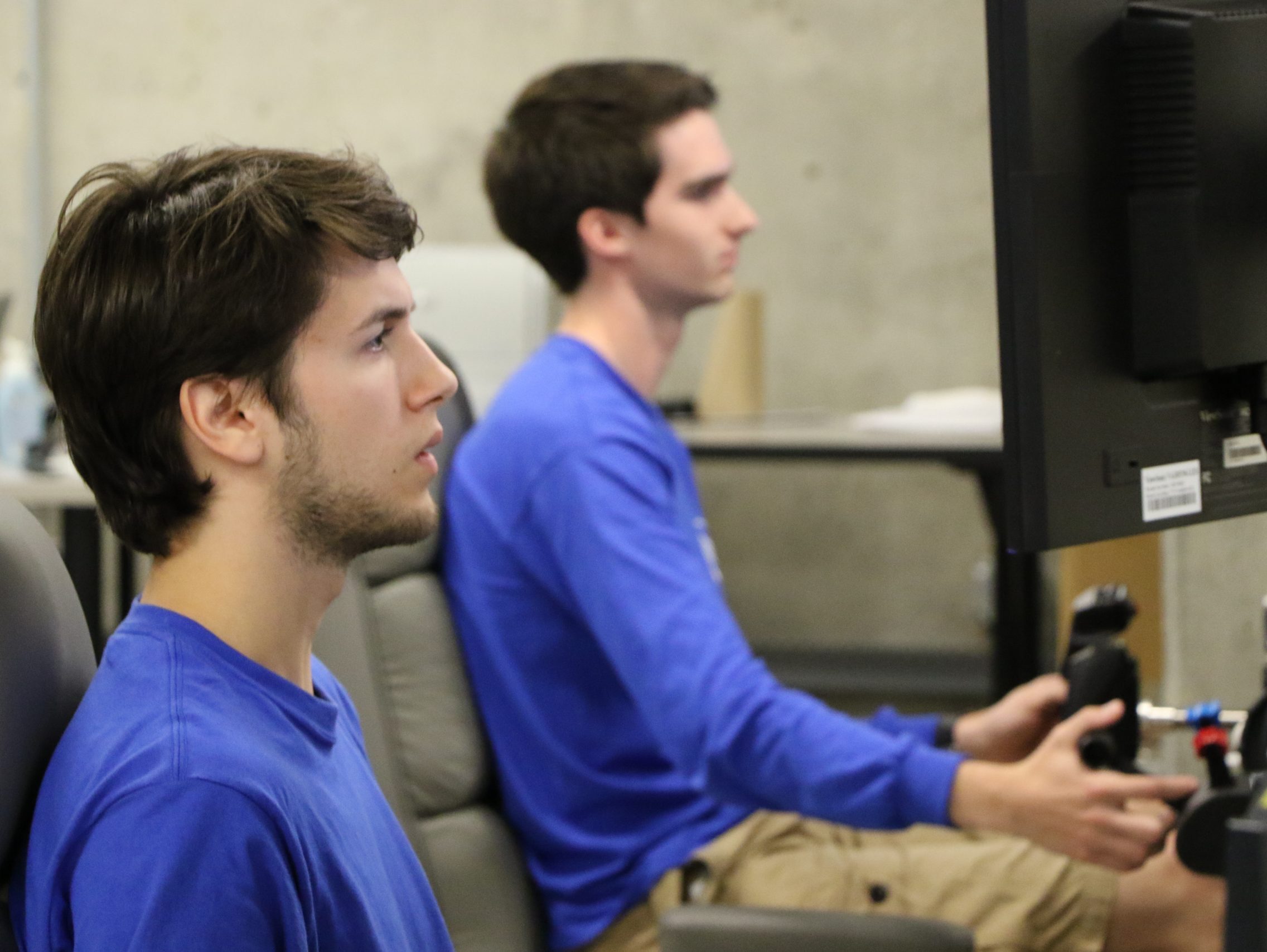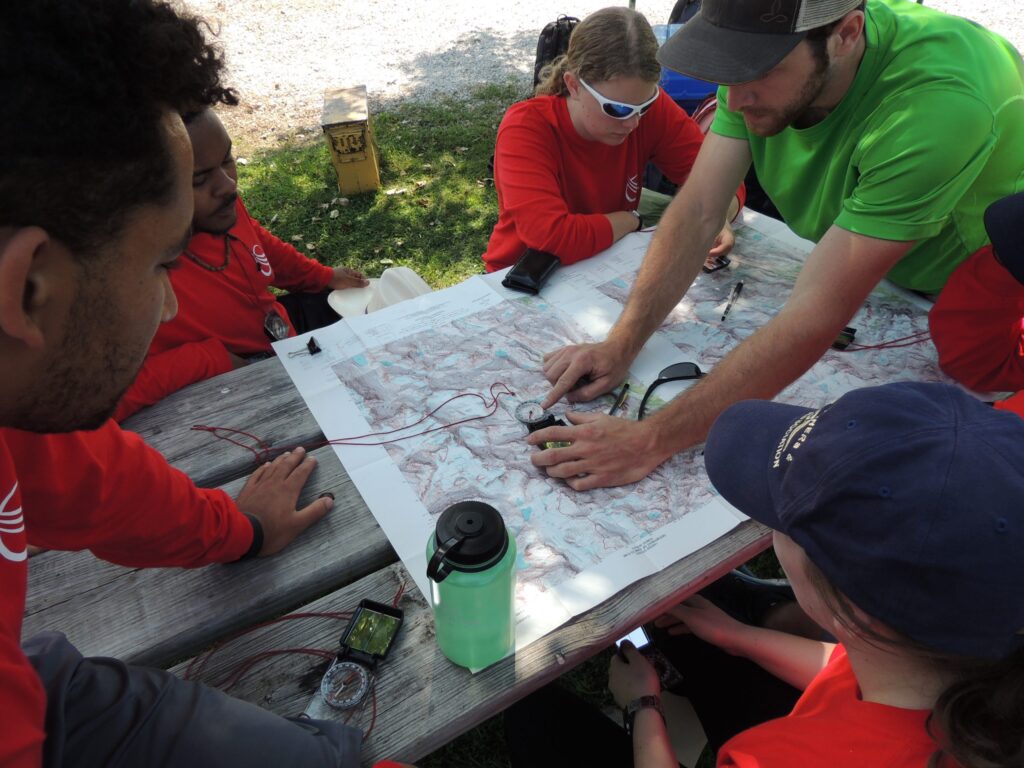 Please review the following information before applying:
Wilderness Survival Training

Crewmembers spend 3-5 days in wilderness conditions, enhancing their ability to participate in stressful conditions as a team
Focus is on skill sets such as map reading/orienteering, campsite prep/exit, backpack packing strategies
Location is typically in Minnesota
A packing list for this portion of the workshop will be provided
Crewmembers are expected to report in a physical condition that will allow them to be capable of carrying a heavily loaded pack (as much as 75 pounds) as much as 10 miles per day

SCUBA Certification

Crewmembers will be expected to pass a Red Cross-type swimming test upon arrival
Perform 15 continuous minutes of swim strokes (any stroke), tread water for 10 minutes, and swim 50 feet under water on one breath
SCUBA gear will be provided
Pre-workshop SCUBA examination must be completed prior to arrival

Skydiving

There is a personal weight limit of 210 pounds to be eligible to skydive
All jumps are tandem with an experienced skydiving instructor

General Comments

Daily meals are provided
Dietary restrictions must be clearly provided to the workshop leaders prior to arrival

We will accommodate these preferences to the best of our ability, but cannot guarantee full compliance

Housing is typically two crewmembers per room, in a dormitory-type setting
All crewmembers will be asked to provide in-workshop comments as appropriate and to fill out a post-workshop survey
All crewmembers must consent to being included in photos and video